FANCATION specializes in travel experience packages that provide guests with the ultimate experience. We understand that planning a trip to an unfamiliar city, state or even country, can be difficult but with our years of experience, connections and direct access to some of the hottest events and venues, we make it simple and convenient. We offer fans amazing options to choose from such transportation, hotel, ticket, and VIP hospitality packages. All you have to do is choose your package and we'll make sure you have an experience to remember! Don't see a package that sparks your interest? Don't worry, we'll create one just for you!
Events & Hospitality
EXCLUSIVE  + VIP + EXPERIENCES
Let us upgrade your fan experience! Our team is devoted to curating unforgettable experiences by giving you access to VIP events, shows, highly sought-after game tickets and suites, private dinner parties, wine tastings, and exclusive backstage and one on one access with professional athletes, celebrities, artists and performers.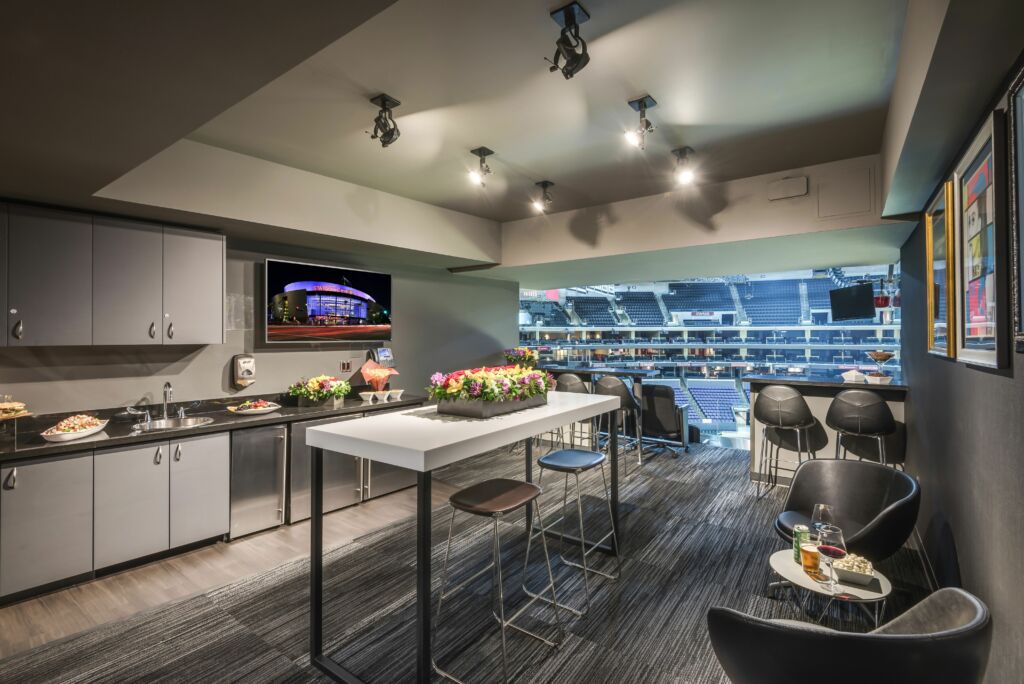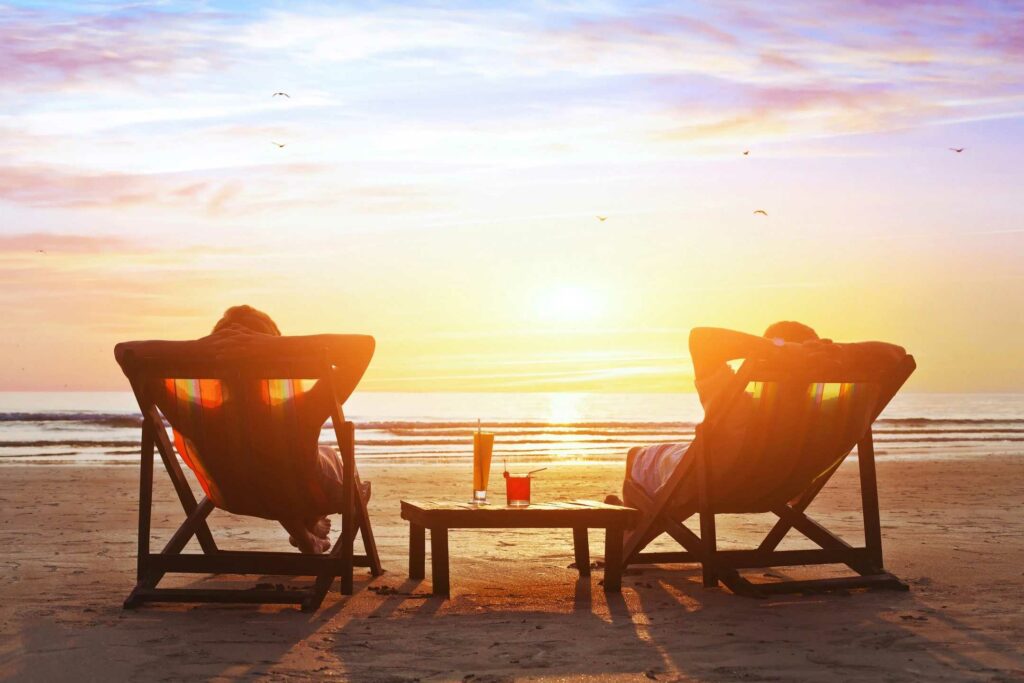 Travel
DOMESTIC + INTERNATIONAL
Let us upgrade your travel experience by taking care of all the planning for you! From the moment you leave your home until the moment you return, we will curate the most seamless, convenient and meaningful travel experience possible. During our initial conversation, we will go over you likes, dislikes, expectations, preferences, food allergies, and everything else necessary to ensure that this travel experience is everything you want and more! From luxury accommodations, transportation and exciting excursions, we will form a customized travel itinerary from scratch making sure to source out every aspect to ensure that we are adding value every chance we get. In some instances, we travel with our clients at their request to ensure flawless execution.
Luxury Transportation
AIR + LAND + SEA
Let us take you there! From exclusive vehicles, private jets, helicopters, yachts and boats, we have you covered!  We have partnered with the best in luxury transportation to ensure responsiveness, reliability and discretion for our guests. Whether it's driving you to a business meeting, taking a helicopter to an exclusive event, or sailing you and your guests around on tour tailored to your needs and desires, you will certainly be pleased with the services provided.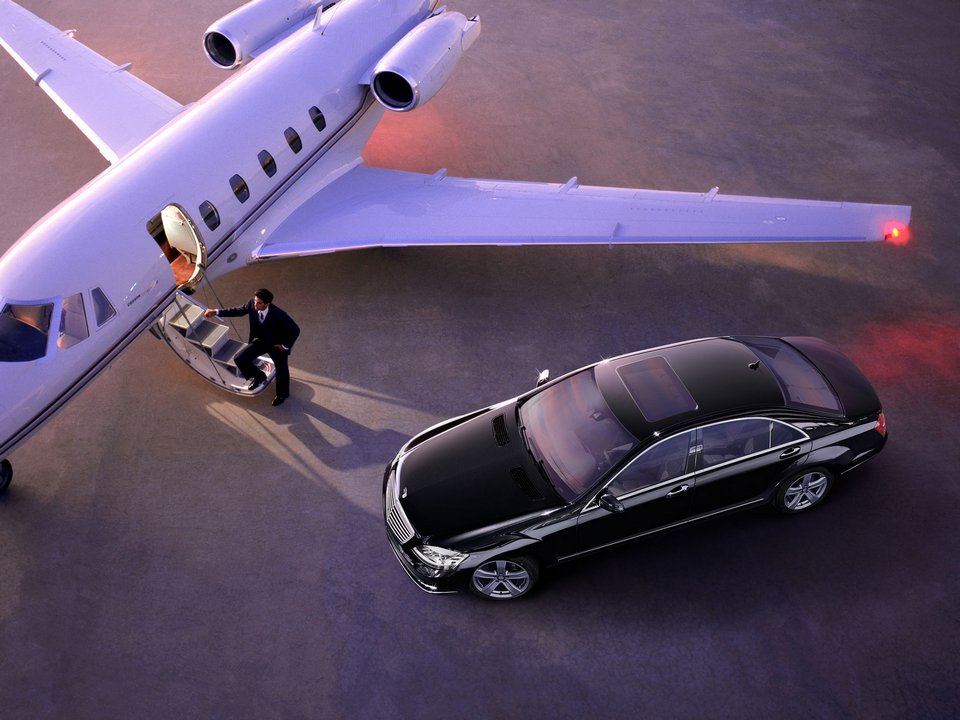 own VIP experience today.