FANCATION specializes in travel experience packages that provide guests with the ultimate experience. We understand that planning a trip to an unfamiliar city, state or even country, can be difficult but with our years of experience, connections and direct access to some of the hottest events and venues, we make it simple and convenient. We offer fans amazing options to choose from such transportation, hotel, ticket, and VIP hospitality packages. All you have to do is choose your package and we'll make sure you have an experience to remember! Don't see a package that sparks your interest? Don't worry, we'll create one just for you!
Asia
ADVENTURE + DISCOVER + INDULGE + ZEN
ADVENTURE over mountains, through jungles, and to the ocean floor. DISCOVER the magic of China, Japan and India's colorful, crowded cities. INDULGE into the tropical world of spices, amazing architecture, culture and ancient traditions. ZEN out on South East Asia's beautiful, clear water beaches.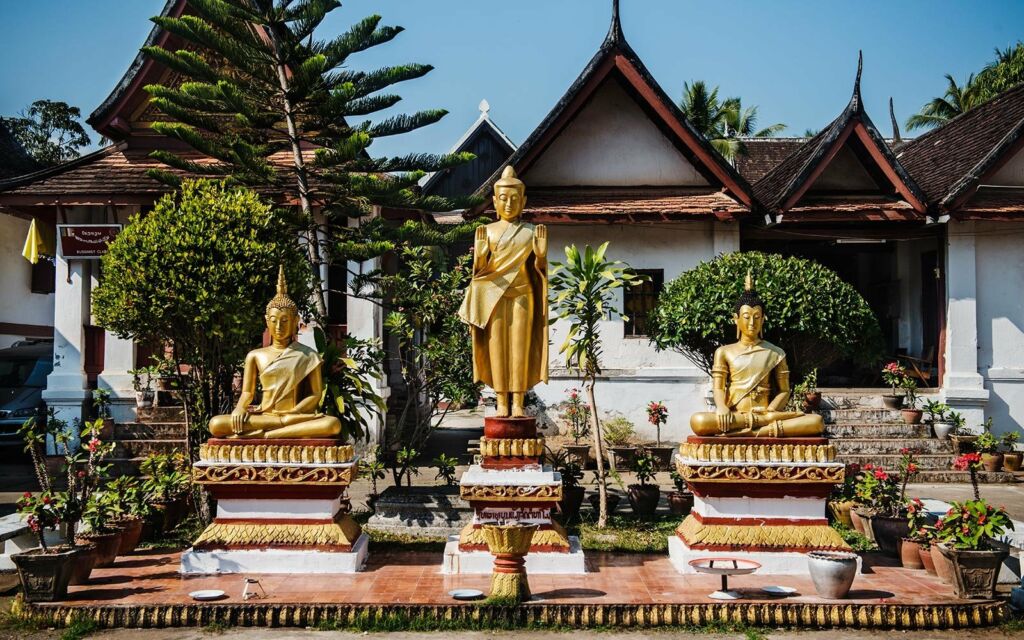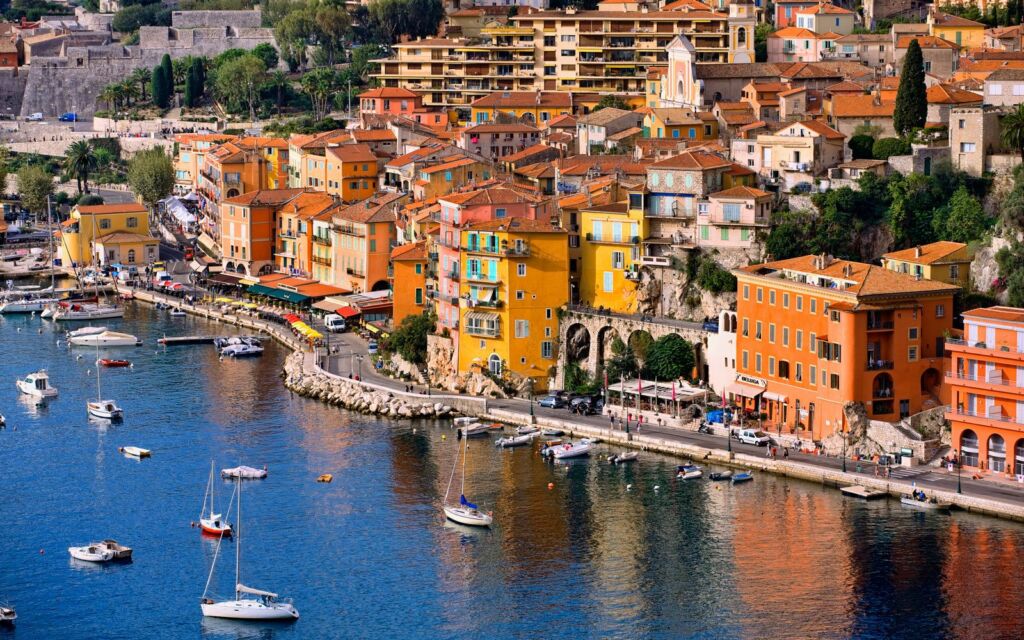 EUROPE
HISTORY + ARCHITECTURE + UNIQUE + BEAUTIFUL
HISTORY is all around you from Medieval Castles, Roman Ruins, Timeless Art, War Relics and   Religious Monuments. Walk down a single road to observe different time periods through stunning and timeless ARCHITECTURE. UNIQUE city feels and vibes from Paris, Venice, London, Prague and Barcelona to just along the coast of the Mediterranean, Adriatic and Aegean Seas, where you'll find some of the most BEAUTIFUL islands and towns in the world.
South America
CULTURE + HISTORIC + CAPTIVATING + CUISINE
CULTURE, rich and diverse, stemming from hundreds of years of history and tradition. HISTORIC sights cover the region, inspired by colonial and native influence to produce some of the most VIBRANT cultural landscapes in the world. CAPTIVATING scenery from top to bottom will have you in awe from the wildlife and beauty of the Amazonian Rainforest to unforgettable landscapes and wilderness in Patagonia. CUISINE influenced by indigenous populations will have you feasting on rich, flavorful dishes, and luscious tropical fruit.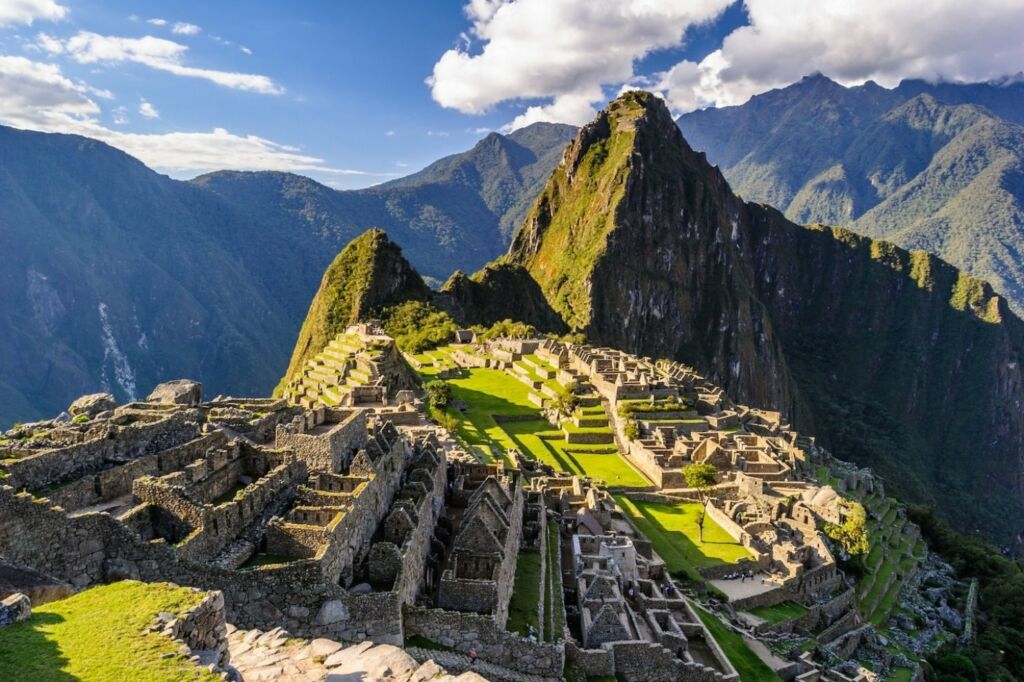 own travel experience today.